Chickenf1sh


Joined: 05 Sep 2006
Posts: 3014
Location: Manchester, England
Don't think I mentioned this, and I feel a bit of a spammer, but:

Halloween saw the release of Under The Concrete/The Field - a collection of tracks made by friends of mine (many of them friends of yours too) using a load of sonic scraps I sent them.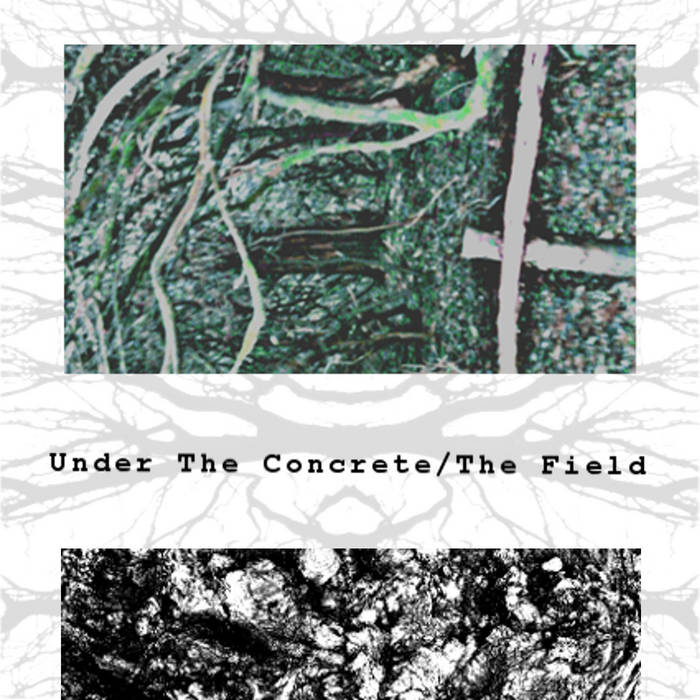 Released by Herhalen on tape and download

Tracks:
01: Cauterised - Encountering Difficulties With Your Preferred Location
02: Descent - Freebase
03: Elricj - Intercranial Transmission
04: AMANTRA - Scorched Earth Policy
05: Wound - No Help For That
06: Matt Warren - Disco Midge
07: Kek-W - A Fax From Philip Glass
08: Libbe Matz Gang - Tratamento De Enxaquecas
09: scutopus - Buffed, Waxed, and Polished
10: Wizards Tell Lies - Polynya Transference Signal
11: Nude for Satan - Geplonkenplatz
12: Draaier - Pedigree Skum (4.20AM)

So 67% Avalanchers (but 100% quality).

If you're wondering "where are m0thra & savier?": well m0thra went and made a whole album based on this and released it himself and I'm still working in deeper cuts with savier, to see the light in the future.

_________________



: M : 1 : 9 :




NOISE IN OPPOSITION